Welcome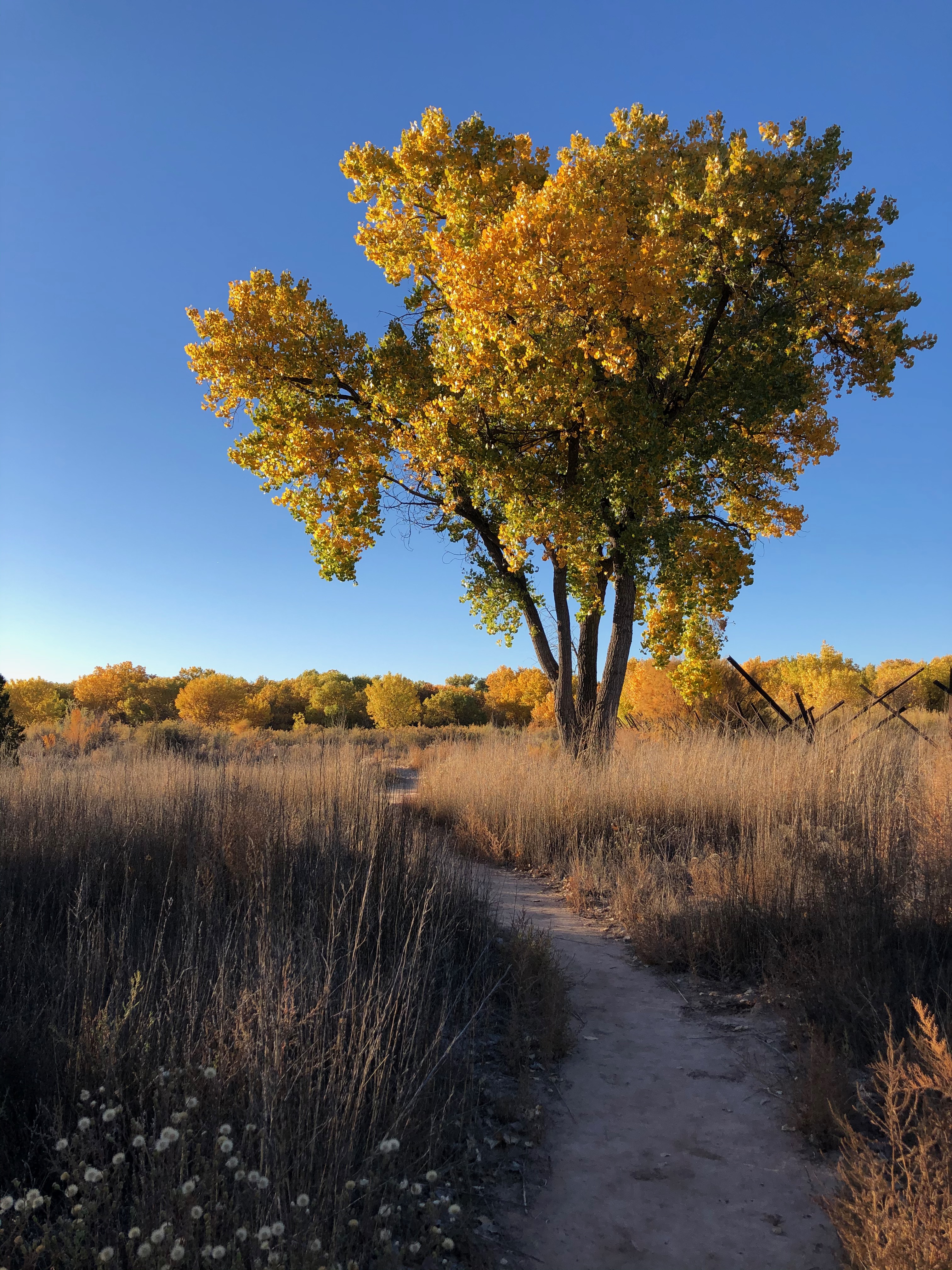 Welcome to the R.H. Mallory Center for Community Geography, an exciting initiative in the Department of Geography & Environmental Studies (GES) at UNM. Our goal is to connect UNM resources with community needs. We believe we can achieve that goal while simultaneously supporting student learning and skill development.
The center works in four main areas: service learning, collaborative mapping, place-based research, and public events that bring UNM and its surrounding communities together. We welcome inquiries from students, professors, and community groups interested in working with us.
Together, we can address critical human-environment issues in New Mexico. We encourage interested community partners to get in touch via email: communitygeography@unm.edu.