R.H. Mallory Center for Community Geography Seed Funding for Community Engaged Classrooms 2022-2023 Application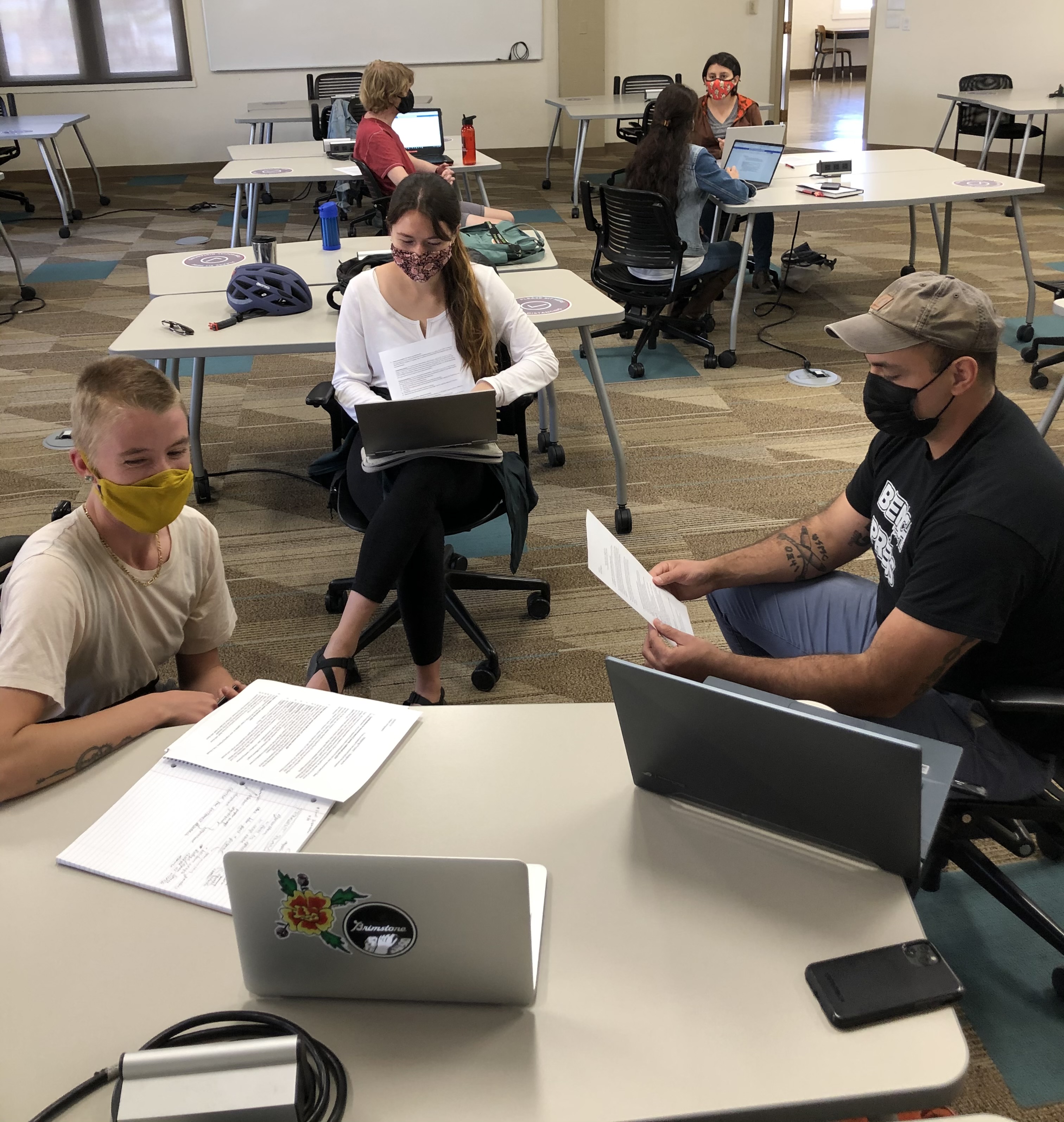 The R.H. Center for Community Geography is now accepting applications for Seed Funding for Community Engaged Classrooms. Grants of up to $1,000 will be awarded. The objective of these grants is to provide seed funding that helps faculty members engage their students directly with community lead projects that enhance students' learning experiences while also contributing to community goals and projects centered on human-environment issues. Priority is given to applicants who clearly articulate and demonstrate how their project or class is centered on principles of community engagement that value local knowledge and support community-led work to achieve positive community change. For examples of pilot projects currently underway, visit our partnership page. 
 CLICK TO VIEW THE 2022-2023 APPLICATION GUIDELINES 

Upcoming deadline: send applications by April 4th, 2022 by 5:00 PM MDT to mgayantaki@unm.edu 
For more information, contact Miriam Gay-Antaki mgayantaki@unm.edu.