R.H. Mallory Center for Community Geography Graduate Fellowships for Community Engagement Application 2022-2023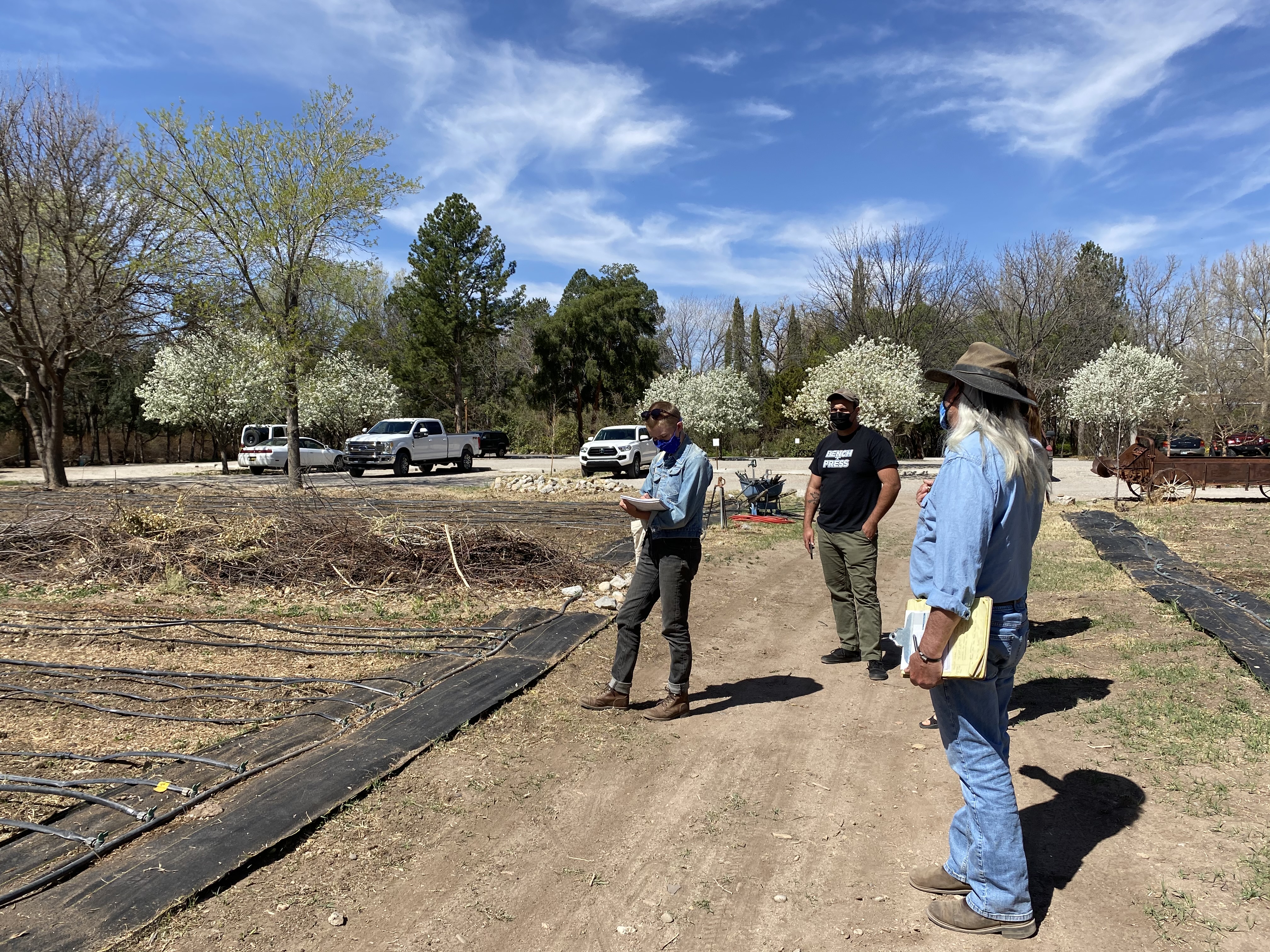 The R.H. Center for Community Geography is now accepting applications for Graduate fellowships to support UNM graduate students engaged in community work related to their academic programs. The $1,000 award can be used to support a wide variety of projects, including summer research, thesis/dissertation work, or even an independent or collaborative project with a community partner. The objective of these fellowships is to give students the opportunity to center community concerns in their academic or professional work with the result of community informed research and usable outcomes.   
CLICK TO VIEW THE 2022-2023 STUDENT APPLICATION GUIDELINES 
Upcoming deadline:send applications by April 4th, 2022 by 5:00 PM MDT to mgayantaki@unm.edu 
For more information, contact Miriam Gay-Antaki mgayantaki@unm.edu.