Who we are
The R.H. Mallory Center for Community Geography is affiliated with the Department of Geography & Environmental Studies (GES) at the University of New Mexico. It supports community-engaged research and learning in human-environment dynamics. It engages directly with community groups and partners in work ranging from environmental change, natural resource conservation, and water management, to cultural preservation, human health, and community planning. The Center for Community Geography bolsters the university's commitment to community engagement by providing direct support for learners, researchers, and community partners who work specifically on human-environment issues.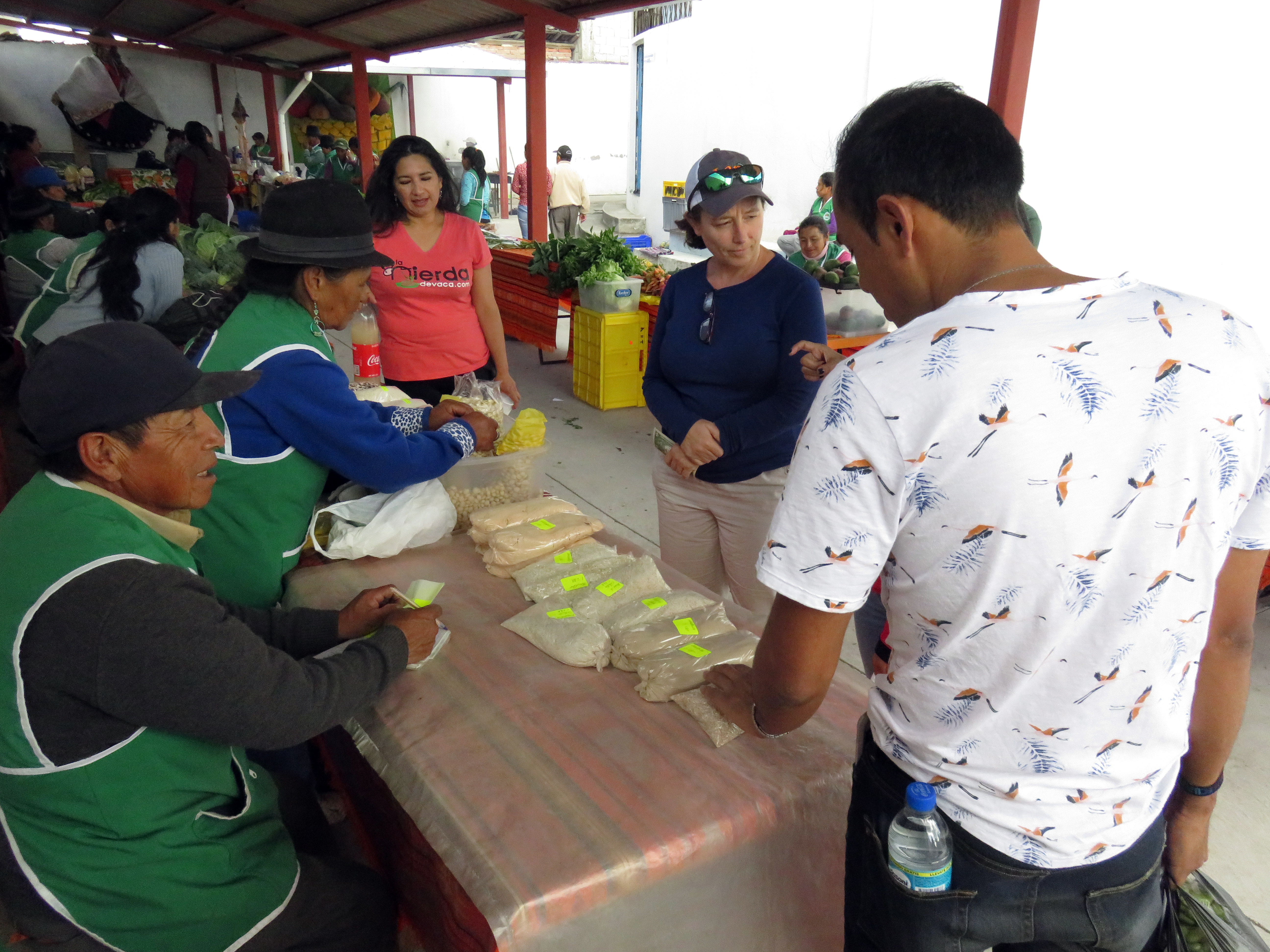 The center launched in fall 2020 and will spend its first year in a listening and building phase. Although the COVID-19 pandemic presents numerous constraints for university operations, we are optimistic that a slower pace will provide more of an opportunity for UNM personal to listen to what the community needs. Our goal for 2020-2021 is to talk with groups and communities in central New Mexico to find out where and how student geographers, faculty researchers, and geospatial technologies can be of help. Once we know where we can be useful, we will set up protocols to fund research and teaching approaches that make a difference.
If you are a community member, the Center for Community Geography would like to hear from you. Please contact us if you have an idea for collaboration, want to get to know the center, or if you have any questions. For more information about what we can do for and with community partners, please check out our partnership page.