Our Staff
Director
Maria Lane, Professor of Geography and Environmental Studies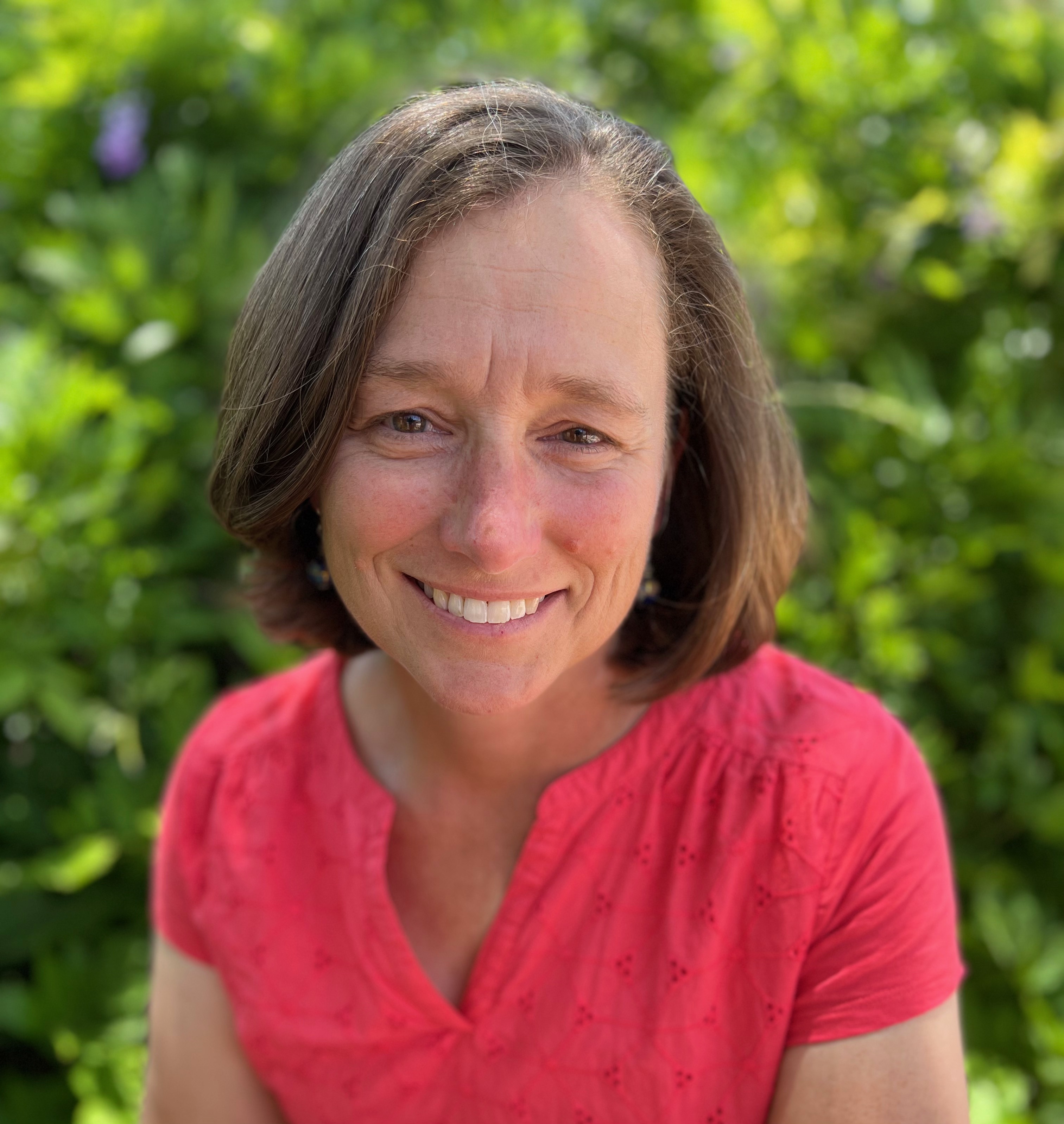 Maria Lane is a historical geographer who studies environmental knowledge and its creation. She is the author of Geographies of Mars (2011), which explained how 19th-century maps of the Martian surface constructed the planet as an arid landscape open for irrigation and settlement. Her new book, Fluid Geographies (forthcoming 2023), extends this approach to the American Southwest, examining the origins of modernist water management and the intersections between scientific water policy and colonial displacement in New Mexico. Throughout her career, Dr. Lane has studied the relationship between infrastructure, landscape, science, and power. Her most recent publications and collaborations wrestle with questions of how academic researchers can address or remedy inequalities in environmental science and management. Her work with the Center for Community Geography focuses on fostering and highlighting local sources of knowledge, which are often eclipsed by scientific studies and maps.
In the classroom, Dr. Lane teaches "New Mexico and the Southwest" and "Critical Cartography" (among other classes) with a focus on community issues and needs. In both classes, students have the opportunity to connect their learning experiences with community partners and projects.
At UNM, Lane has served as the Department Chair for Geography and Environmental Studies, the Chair of the General Education Task Force, and Chair of the NPS-NTIR Faculty Advisory Committee, among other responsibilities. She is also an Editor for the Journal of Historical Geography and current Chair of the John Brinckerhoff Jackson Prize committee for the American Association of Geographers.
Associate Director
Miriam Gay-Antaki, Assistant Professor of Geography and Environmental Studies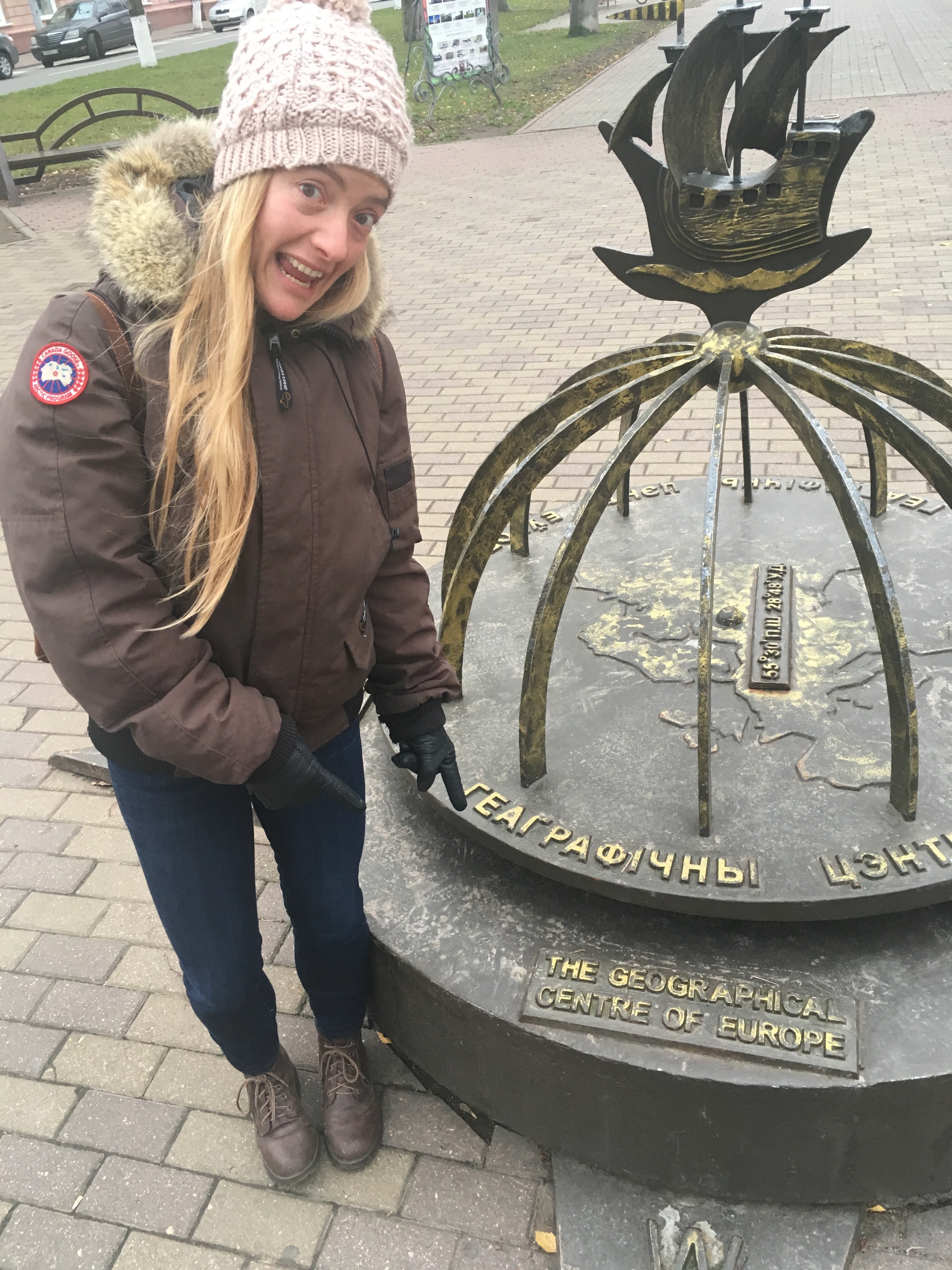 My work focuses on human-environment relations in the era of anthropogenic global climate change. I draw from the frameworks of political ecology and feminist geography to trace climate change policy development as a series of networked connections ranging from formal political spaces, such as the UN Conference of the Parties, to scientific spaces such as the Intergovernmental Panel on Climate Change, to the towns and communities where climate policies are implemented. In the context of Mexico, and particularly in the state of Oaxaca, I use these frameworks to understand the ways in which societal structures shape the development and implementation of transnational climate change policies such as gendered climate interventions, and how people, mostly those who are excluded in the decision-making process, actively accept, reject or change climate policies to fit their needs. My work also investigates the participation, and sometimes the exclusion, of women scientists and stakeholders in international climate change research and policy arenas.
Photo taken in Polatsk Belarus, considered by some the Geographical Center of Europe.
Graduate Assistant
Olivia Kelly, Geography and Environmental Studies Master's Student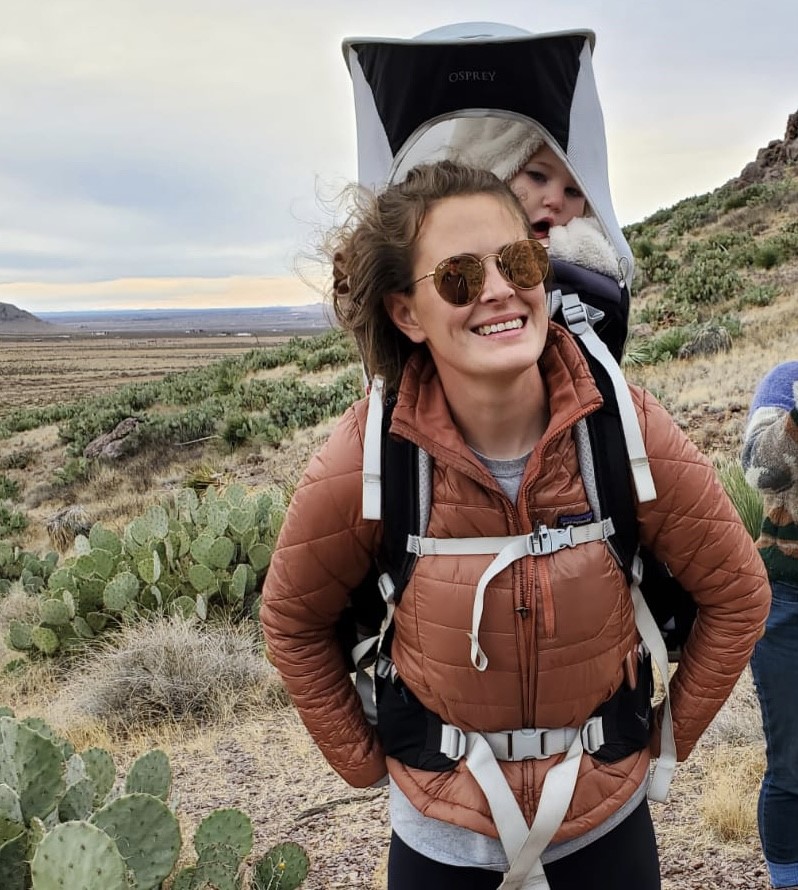 Olivia is a first year Master's student in the Department of Geography and  Environmental Studies. She received her Bachelor's degrees in biology and anthropology from the University of Virginia. Her interests include restoration ecology, botany, Chihuahuan Desert ecology, public outreach, and community engagement. Olivia is from southern Ohio originally, but has lived most of her life in Appalachia (West Virginia, Kentucky, Virginia). She moved to New Mexico in 2021 and spent two years working as an intern at the Bureau of Land Management's Las Cruces District Office. While with BLM, she did field work and vegetation surveys, was a soil science technician, and worked in public outreach and youth engagement. She recently moved to Albuquerque to pursue her Master's at UNM. Olivia spends most of her time outside of school with her daughter, Freya. They enjoy hiking, kayaking, riding bikes, walking their dog, and going on camping trips to see more of the southwest. 
Undergraduate Honors Fellow
Taressa Nield, Geography and Environmental Studies Undergraduate Student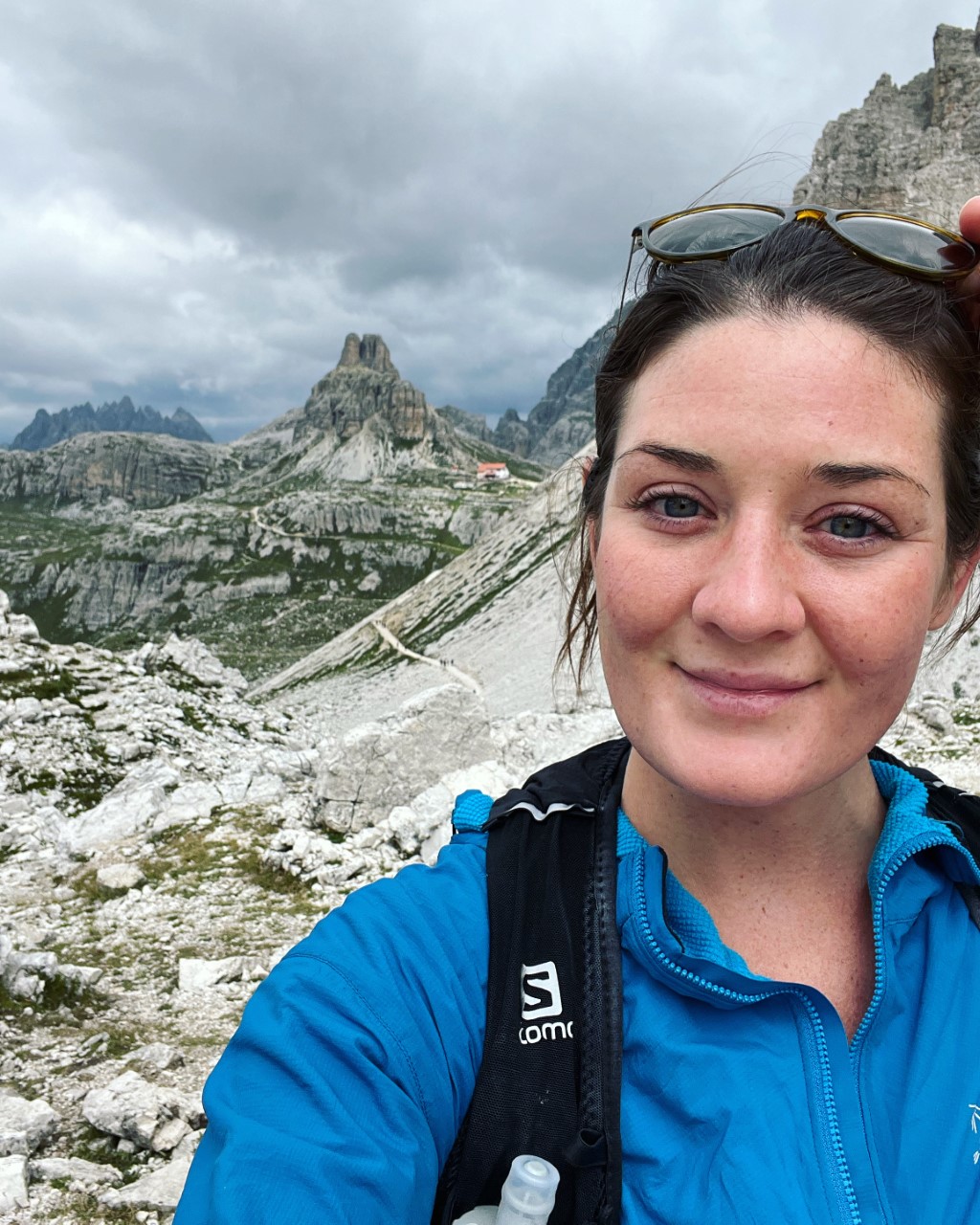 Taressa Nield is a 4
th   
year undergraduate student studying Geography with a concentration in GIS and remote sensing. 
Her research interests include satellite imagery analysis, geospatial intelligence, sociodemographic mapping, human and environment relationships, and climate change monitoring. She plans to continue her education into graduate school for geospatial intelligence and geospatial data sciences. Taressa also works as an intern for the Earth Data Analysis Center on UNM's campus and has previously interned for NASA doing climate change monitoring and community outreach. Outside of campus she enjoys viticulture, running, rock climbing, and The Sopranos.
Doctoral Honors Fellow
Ramona Malczynski , Geography and Environmental Studies Doctoral Student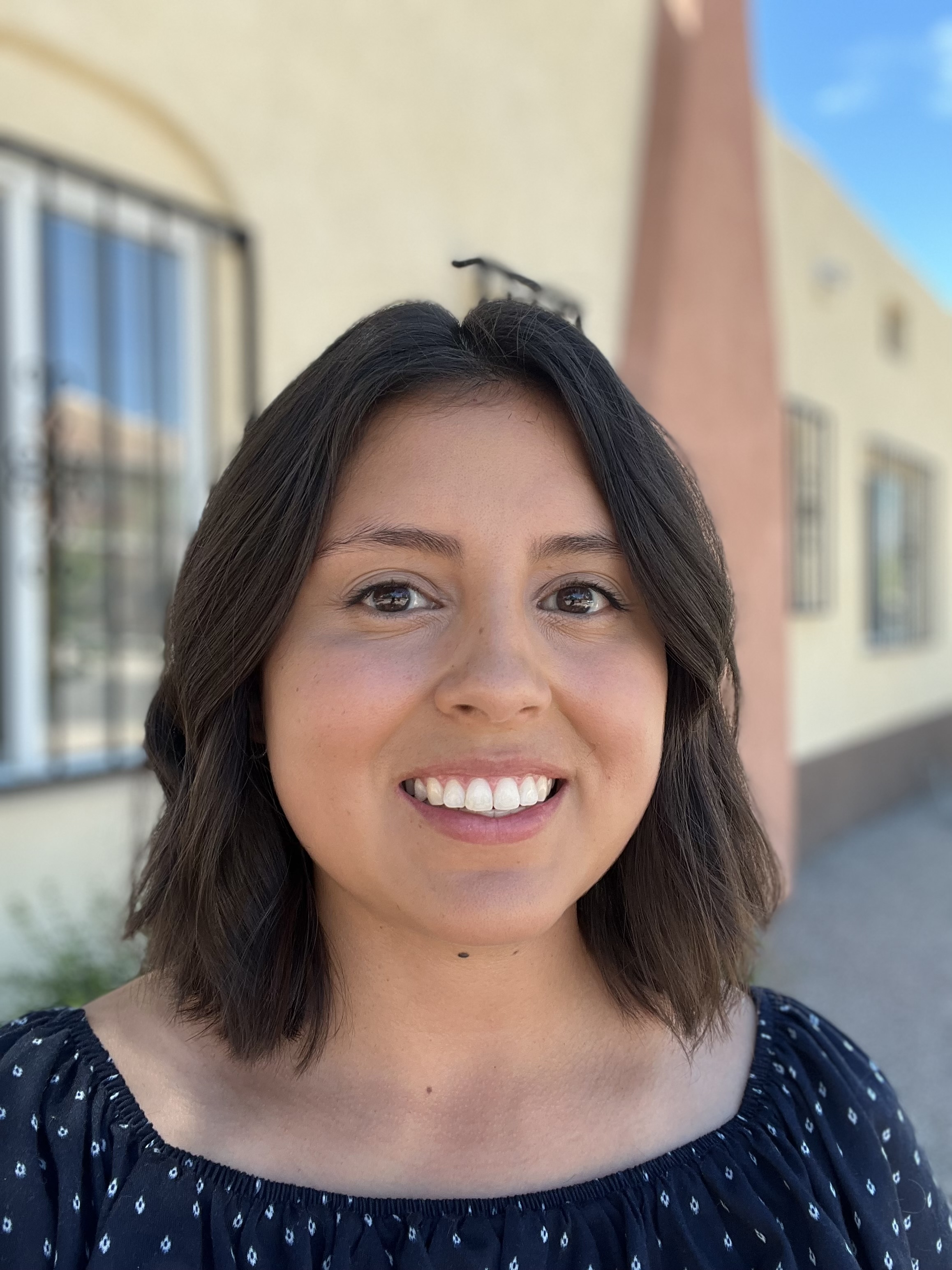 Ramona Malczynski is a third-year PhD student in Geography & Environmental Studies. She was born and raised in Albuquerque. She received her Bachelor of Science degree from Stanford University in the Earth Systems Program and her Master of Philosophy degree from the Erasmus Mundus Master's Programme in System Dynamics, a joint program of Radboud University (Netherlands), Bergen University (Norway), University of Palermo (Italy) and University of Lisbon (Portugal).  
She is planning a dissertation on the urban environmental history of Albuquerque using political ecological and critical physical geography framings. She has a particular interest in environmental knowledge production, the spatial distribution of urban inequity, the social and material production of urban space and mixed methods research.
Ramona is involved in various activist projects in Albuquerque and at UNM and is passionate about making higher education, science and research accessible to everyone. She is currently an elected bargaining committee member for the United Graduate Workers of UNM.
Past Staff Members
Joshua Driscol
Elizabeth Chou
Cheryn Vigil
Charley Allen
Cassidy Tawse-Garcia
Alexandra Mirabal
Al-Ekram Elahee Hridoy
Desiree Loggins
Joe Scala 
The center is supported by staff and works in cooperation with GES, Sustainability Studies, other interdisciplinary centers at UNM, and the College of Arts & Science. Additionally, our community members are critical to the success of the center. We move our work forward together.