The Center for Community Geography is Robert H. Mallory's gift back to the department that transformed his life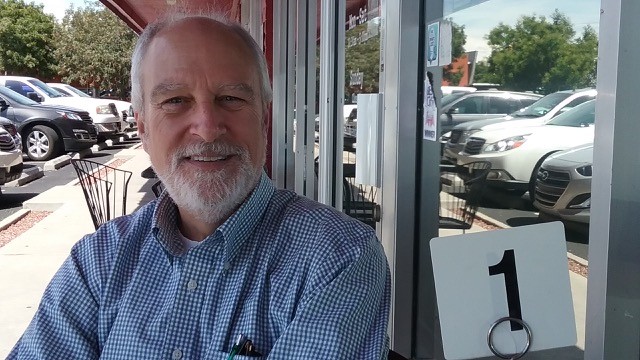 The Center for Community Geography's first benefactor wanted to help attract more students to the field of geography. Instead, his idea blossomed into something he believes is bigger and better – bringing geography directly to students and community members by addressing human-environment issues together.
Albuquerque native Robert H. Mallory has always appreciated the beauty and diversity of New Mexico. He skipped the adolescent restlessness that causes so many to leave their hometowns by insisting that New Mexico was "the place to be."  Mallory enrolled at University of New Mexico and randomly chose Geography 101 in the fall of 1979. The class was offered MWF at 10:00 am which allowed him to fill a hole in his schedule.  Having to work basically full-time while going to school, he endeavored to group classes together so he could efficiently use time on campus.  The class ended up sparking a fire that led him to excel. He says it was a simple feeling, like the one that caused him to stay in New Mexico. Geography produced a "home" feeling, "this is where I wanted to be."
 "I did not have an idea of what I wanted to do with the degree at the time," Mallory mused thinking about how geography has informed his life, "but I quickly found that I use it every day."  Today, Mallory is an acoustician who started his own firm in Albuquerque that provides design services throughout New Mexico. Beyond his professional work, he also sees geography awareness as part of being an informed citizen. A person who is skilled at finding connections and orienting the world is a powerful community member.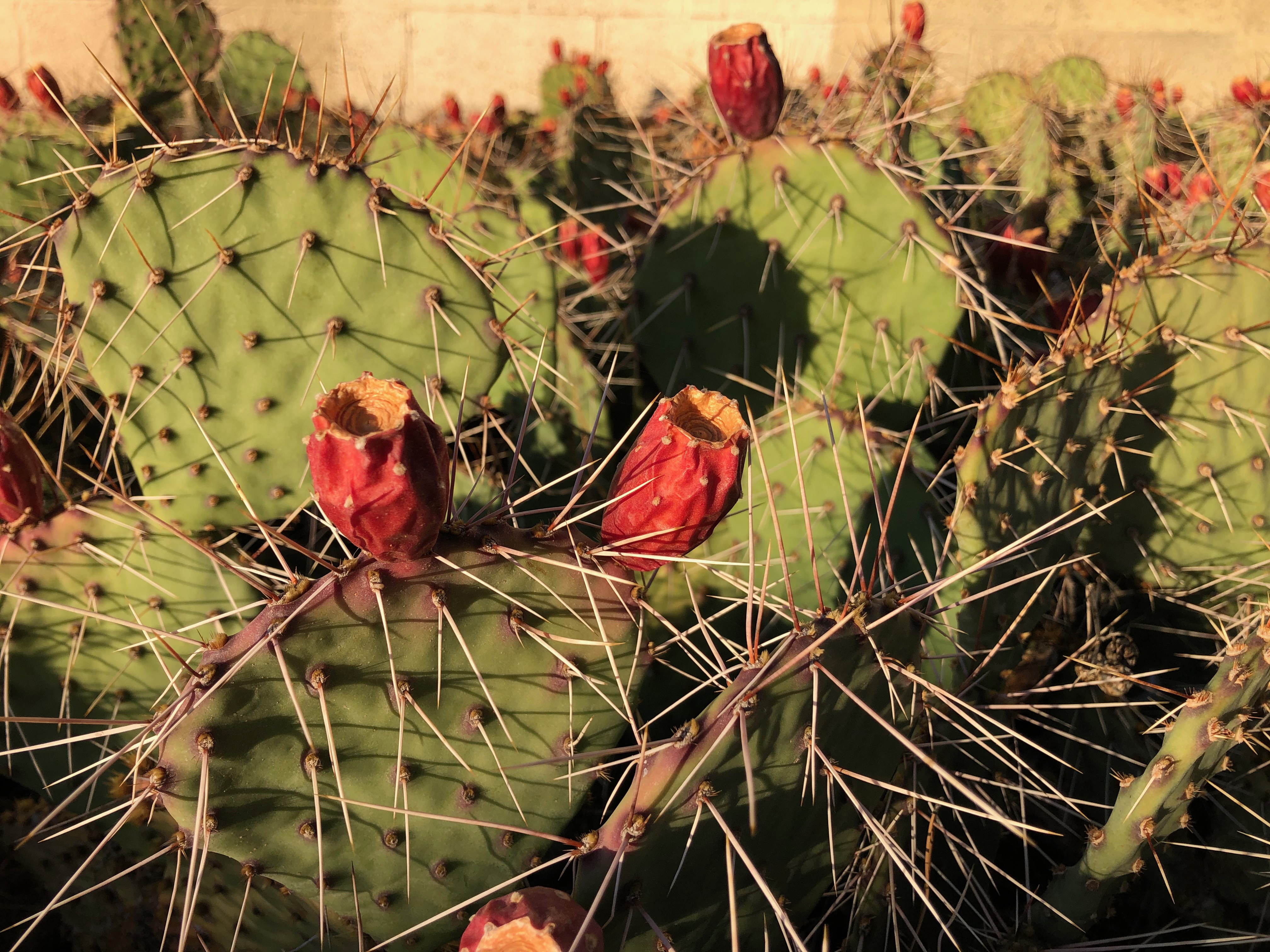 Mallory calls himself an "accidental geographer", a term for students who stumbled across the field by scheduling fluke or other means. This not-so-small group benefited greatly from being empowered to think spatially or study human-environment connections. Mallory knows the feeling and recognizes that the Geography Department kept him in school while also expanding his world. He seeks to help more students discover geography with intention and anticipates his bequest will expand awareness of geographical thinking more than he could alone. "My knowledge [of geography] is constantly building, and it has been an incredible gift…Geography stole my heart and I want to provide that opportunity to others."
Wanting to give back as much as he received, Mallory joined the advisory board of the Geography and Environmental Studies Department in 2012 and learned about the needs of students and community members working to address human-environment issues like climate change, water security, and other dynamics in New Mexico. After a compelling conversation with Dr. Maria Lane, it became clear that donating to a Center for Community Geography would support a holistic way to connect to students and employ geographic thinking to address human-environment problems.
Mallory likes to emphasize the following point: "The Center is focused on where the rubber meets the road – where humans and the environment meet, and all sorts of things happen. It will help people and grow geographers everywhere and that is what I want - to facilitate this very important project."
During this season of giving, The Center for Community Geography would like to thank Robert H. Mallory for his generosity, for providing a continuing annual donation that enabled us to launch as well as maintain the Center, and for including us in his estate planning. Donors are an essential part of how the Center is building a strong foundation to work towards our mission.  
The Center is entirely funded by donations. Your contributions help us support students and faculty in community-engaged teaching, research, and learning. If geography stole your heart, or you are interested in advancing our mission, please consider a donation today.